Action Engineering is located in the heart of Golden, Colorado.
Discover the small-town charm of historic downtown Golden, just 20 minutes from downtown Denver and 40 minutes from Denver International Airport.
---
---
Action Engineering Office
1111 Washington Ave.
Suite 20
Golden, Colorado 80401
We are located in the basement suite, directly under the iconic Welcome to Golden arch in the heart of downtown Golden.
---
Lodging
Several lodging options are located within easy walking distance of Action Engineering headquarters.
Table Mountain Inn
Warm western hospitality shines through at this adobe-style boutique hotel.
1310 Washington Ave
Golden, Colorado 80401
The Golden Hotel
Scenic Clear Creek and the hotel's mountain ambiance provide a picture-perfect setting.
800 11th St
Golden, Colorado 80401
The Dove Inn
Locally-owned boutique bed and breakfast in a beautiful historic home built in 1866.
711 14th St
Golden, Colorado 80401
---
Transportation
Denver International Airport
Denver International Airport (DEN), one of the largest airports in the world, is 35 miles from Golden.
DEN serves over 200 destinations in 15 countries, including direct flights to Canada, France, Germany, Iceland, Italy, Japan, Mexico, Switzerland, & the United Kingdom.
---
Parking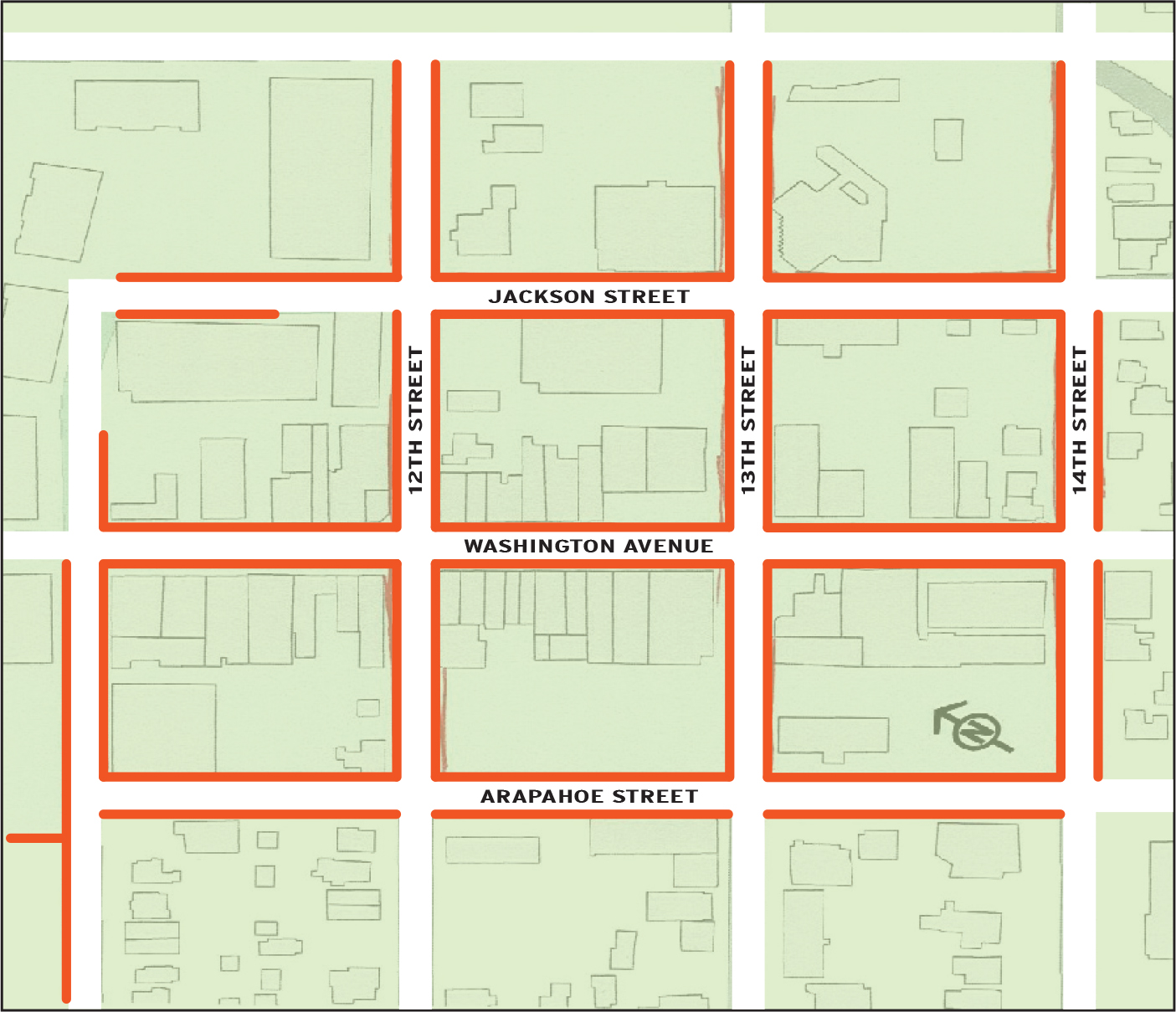 Parking garages and several surface lots in downtown Golden offer daily parking. The first two hours are free; each additional hour costs $2, up to a maximum of $8 per day. Prospector's Alley parking garage is located directly behind the Action Engineering office.
Street parking in downtown Golden is free for two hours only between 7am and 5pm. Street parking is free after 5pm.
Refer to the downtown Golden parking guide for locations and details. Parking options are denoted by an orange 'P' in the map below.
---
Local Eats & Sights
The Action Engineering team shares their favorite local spots for dining & entertainment.